Name: Calypso
Gender:female
Age: 3 years
Desired Rank/Pack: alpha female,eastern pack
Bio: she has cinnamon colored fur, with green eyes. She has silky short fur, and a small slender frame. Also she also got long legs.
Secret Phrases: | Removed by Doxy |
Picture(s):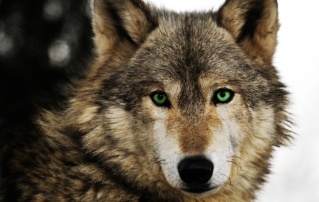 Backstory (optional):
Extra: her nicknames are cal, or caly
Example Post:( it's me rubella, but if I must it will be shorter since I'm in a hurry.)
The night sounds echoed through the woods as Calypso paws hit the ground with tiny cracks and crackles. Her green eyes lit up in the night smoke waver out her mouth with the crisp air becomes frigid with ice. Curling up near a tree she tried her pest to keep the warm that she already had stay inside."what on earth is the temperature, it's freezing." Getting back on her journey, the wind hitter Cal's face in an angry swirl. The canine revealed her teeth feeling the difficult consequences that followed her way.